Erin | Dec 05, 2011 | Comments 6
Welcome to the very first Gluten Free Fitness video blog!  (Apparently also known as a vlog, which I learned recently.  I'm a little behind.)
It's only about 6 minutes, and you really don't have to watch me, so feel free to listen as you do something else.  (Except you, Melissa, I want to keep you in one piece
Below the video I have links to some of my previous posts that are applicable to today's "discussion", so feel free to click and read if you don't feel like watching the video!  Also, be sure to comment and let me know what you think, do you like/hate the idea of video?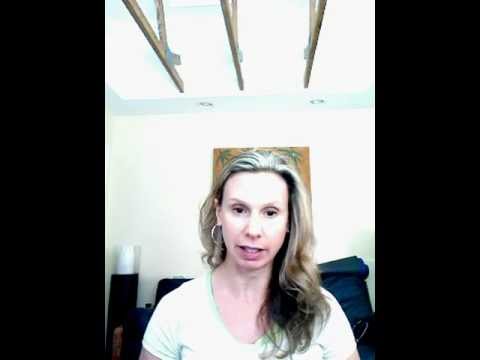 Misconceptions About Getting Fit and Healthy
Exercise and Celiac Disease-Why It's Important
Supplements for the Athlete-Glutamine Edition
The Tale of the Clear Heels-Goal Setting, Roadblocks and Success
10 Tips for Healing as a Crazy Gluten Free Injured Athlete
FitFluential-Fitness Found-this amazing and wonderful group of individuals whom I am so honored and pleased to be a part of!
Happy fitness trails!
Filed Under: exercise • motivation
About the Author:
Comments (6)