Erin | Dec 16, 2011 | Comments 0
Preface note: Fitfluential LLC compensated me for this sponsored post, but all thoughts and opinions are my own.  (Which I am sure you will be able to tell.)
I have to say that making a vlog is WAY faster than writing a traditional post.
Especially when you are in an elbow brace, as I still am for another 3 weeks.  Going forward after that though, I think I will be doing a mixture of video blogs and written blogs, dependent on what's on tap here at GFF.  Product reviews seem to lend themselves well to video, methinks.
Bear with me, as I still haven't gotten best practices for video down, but I'm working on it!
This is a review of Protos Foods Inc.'s products.  They manufacture the Ostrim jerky snacks line (I mentioned them back in my Top 10 portable healthy gluten free snacks post, which is a great reference for you to go check out also) and a new product, the Gimme candy line, the "World's #1 nutritionally enhanced candy.  Um, yeah.  Check out the video to see my thoughts on that one
 Aside from being "candy", Gimme are also manufactured in a shared facility and the disclaimer of MAY contain wheat is on the packaging, just FYI. I do mention that in the video as well.
Ostrim is a solid snack option, just remember that the Teriyaki flavor is NOT gluten free, and always double check your labels in case formulations change.  That pretty much goes for everything, folks.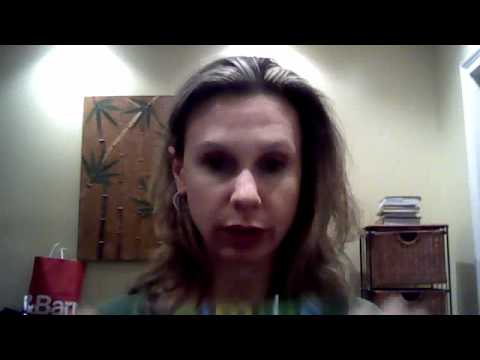 These products can be found online at GNC or at your local GNC store.
Remember to check out my list of 10 gluten free, healthy and portable snacks here.
Eating Well magazine offers options for gluten free snacking
25 naturally gluten free snacks
Gluten Free Easily's 50+ gluten free foods you can eat today (snacks and meals)
Enjoy! If you're not on Twitter yet, c'mon join the fun.  There is a really large, supportive, and friendly group of gluten free folks there and you can pick up lots of ideas, tips, and recipes!
Filed Under: Fitfluential • Gluten Free • nutrition • product reviews
About the Author:
Comments (0)